嘉兴沐声电子有限公司成立于2013年,在成立之前已有数年的hifi产品设计制作经验,致力于设计自主品牌的高性能音频Hifi产品,同时也致力于为国内外同行公司提供设计、制造方案。初期曾用名L.K.S Audio, 有MH-DA002/DA003/DA004等一系列广受好评的音频解码器。自2019年起启用新品牌MUSETEC。
公司主要业务范围如下:
1、自主品牌音频DAC的设计制造;
2、代设计、代加工;
3、耳放、功放、前级定制开发。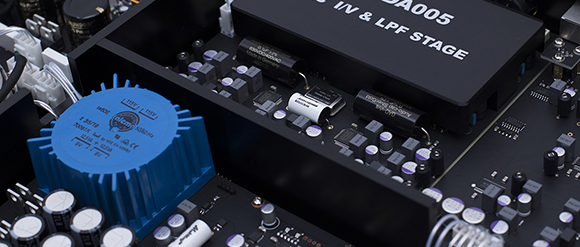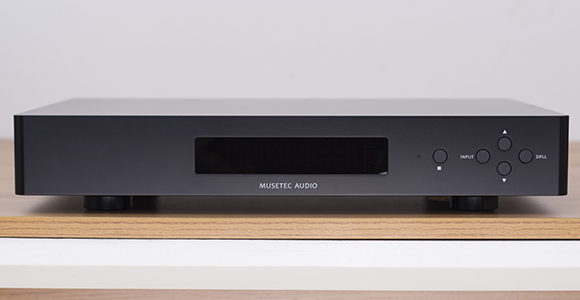 MUSETEC Audio was established in 2013. Before its establishment, we have several years of experience in designing and manufacturing hifi products. We are committed to design high-performance audio products of our own brand, and is also committed to provide design and manufacturing solutions for domestic and foreign peer companies. In the early stage, it was named l.k.s audio, products including mh-da002 / DA003 / DA004 and a series of popular audio DACs. The new brand MUSETEC has been launched on 2019.
The main business scope of the company is,
1. Design and manufacture own brand audio DACs;
2. Substitute for design and manufactoring;
3. Customized Headerphone amplifier, power amplifier, pre-amplifier.